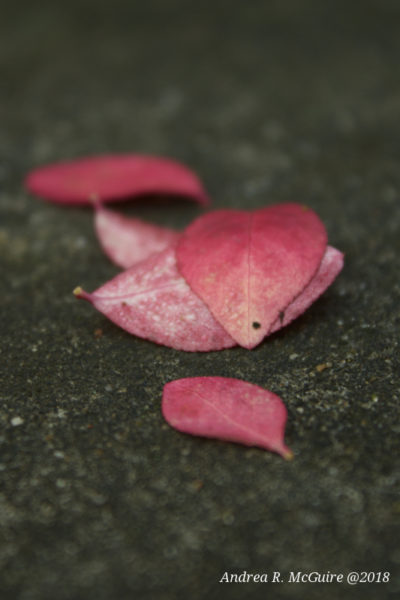 We entered the Elkhart County Parks Photo Contest again this year.  I put in seven pictures.  It is my last year that I can submit pictures in the "youth" division.
Photos will be displayed at the Elkhart County Historical Museum (304 W. Vistula Street in Bristol, IN) from 10:00, 20 Jan thru closing on Friday the 26th.  It looks like the hours are 9:00 am – 5:00 pm Tuesday through Saturday.
We plan to go Saturday morning.  Maybe I will see you there!